Welcome to BTC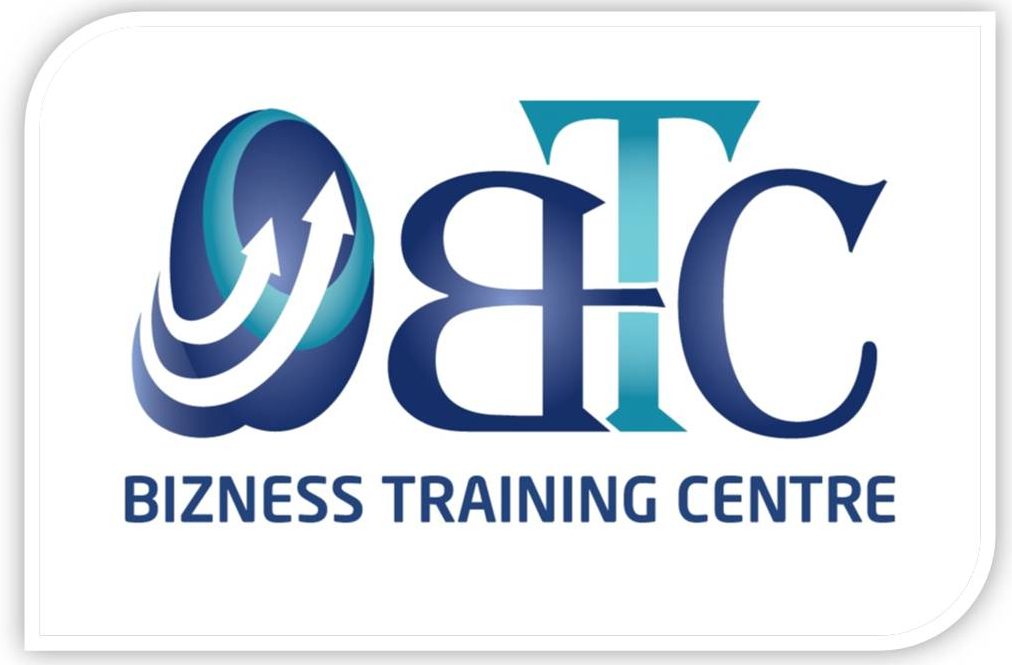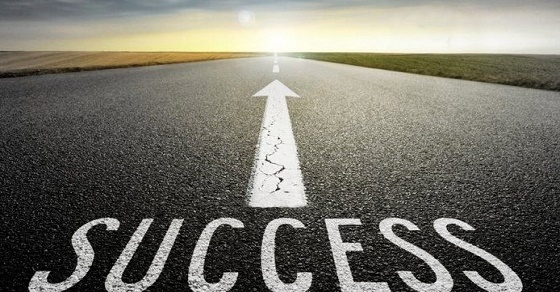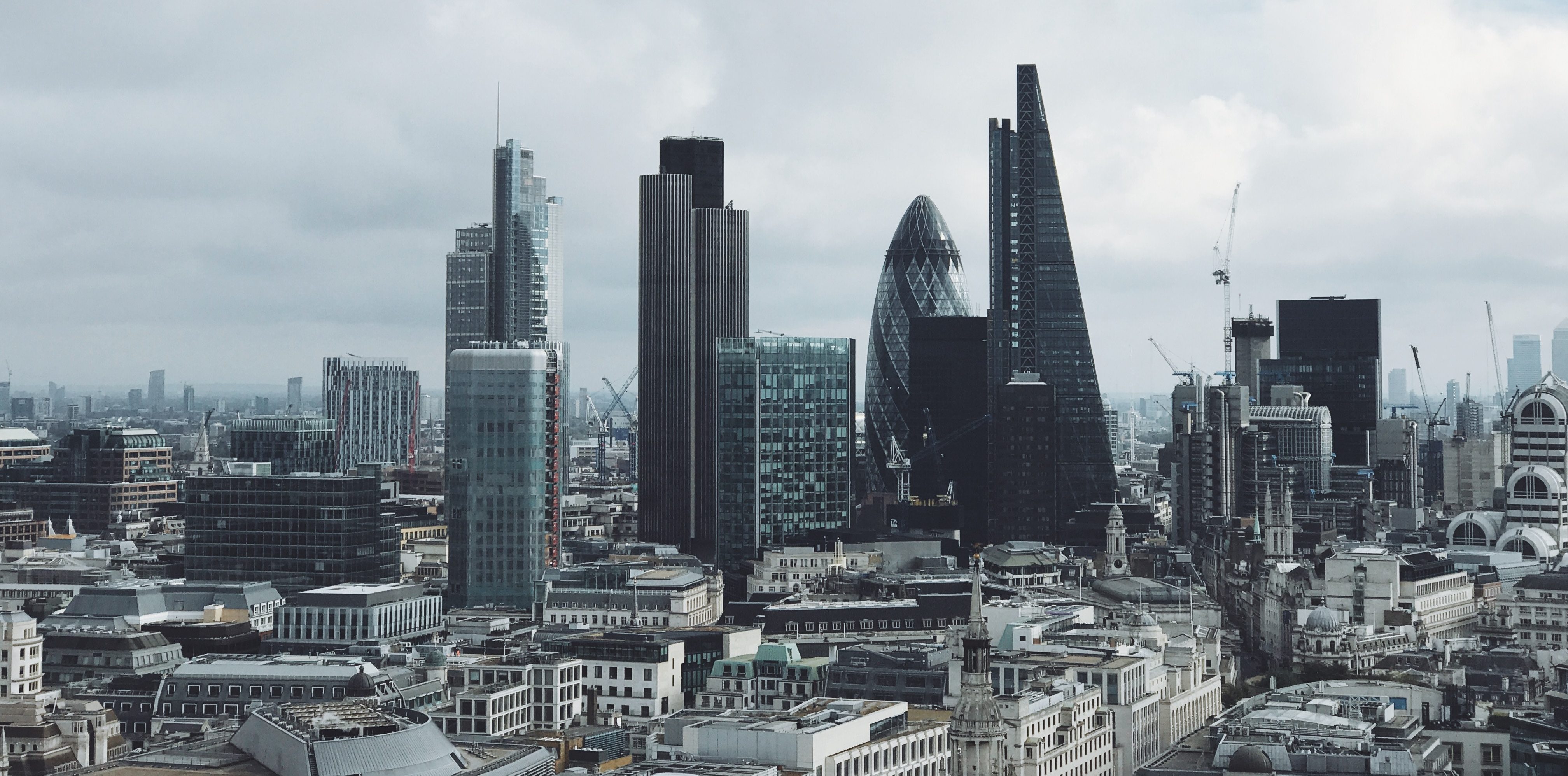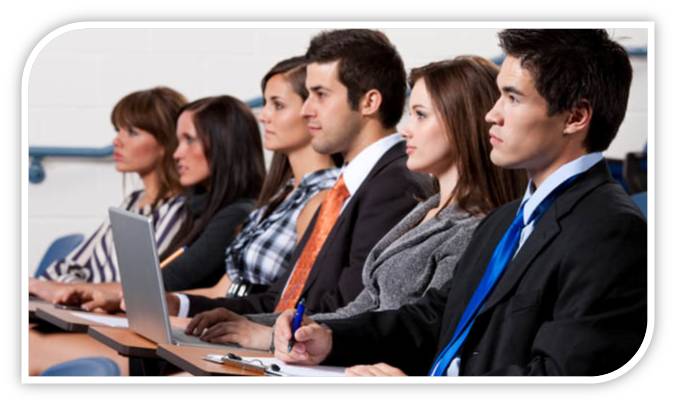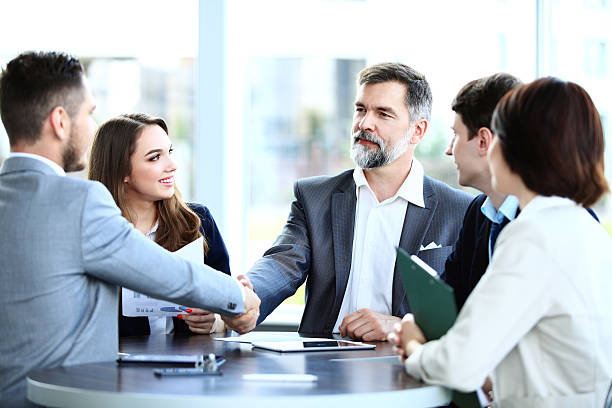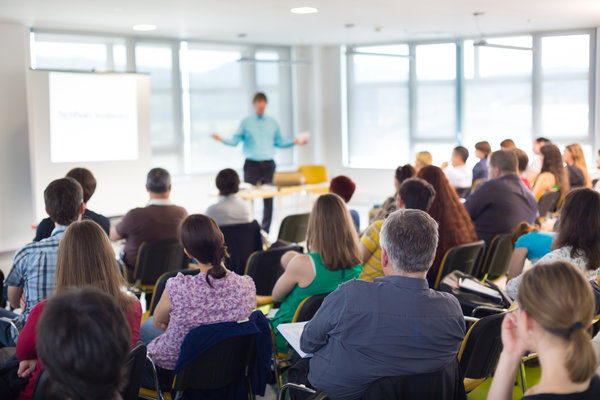 TRAINING IN ACCOUNTANCY AND BUSINESS SKILLS.
GET IN TOUCH WITH US TODAY FOR TRAINING TO HELP YOU GET THAT JOB IN ACCOUNTING, OFFICE ADMINISTRATION OR BUSINESS START UP!

Upcoming courses:
---
---
Bizness Training Centre is a Social Enterprise Organisation here to help students, employers, and staff members to gain the experience and skills they need to prosper in their careers. We value our customers and aim to teach finance, business and accounting in ways that will motivate students to achieve their highest goals and obtain qualifications within ACCA, Bookkeeping and Accounts, IFRS (International Financial Reporting Standards), or Computerised Accounts using Sage Line 50 software.
There are several Finance and Accounting courses that you can study to achieve a qualification. If you are interested in this sector, please have a look at the list below.
Upcoming Courses:
ACCA Traineeship (F1-9)
Price: Only £400 is required per paper
Start Date: Various (10 weeks long)
ACCA is the global body for professional accountants with over 162,000 members and 428,000 students in 173 countries. This course is designed to give you both financial and management accounting skills which means that you can move between roles, industries and sectors. We provide you with the core knowledge in all areas of accountancy to ensure you have the complete skillset required of a finance professional, and so that you can choose the right finance role for you in any industry.
Computerised Accounts using Sage Line 50
Price: Only £450 for Level 1&2 (OCN London)
Price: £378 (Level 3 only), or study all three levels at the same time and pay just £700
Start Date: For Levels 1 & 2 classes will last up to 7 weeks, each Wednesdays. Level 3 course duration is 8 weeks, on Thursdays. Various start dates throughout the year
Your study will be structured to give you complete knowledge of computerised accounts and bookkeeping. With Sage Line 50 you can improve business productivity by learning to manage customers, suppliers and products or services by producing accurate statistics on business performance. Using tools to manage customer relationships can improve customer profiles and allow you to deliver a greater service for customers by capturing and solving customer cases promptly. On completion of this course you will be fully able to utilize the key features of bookkeeping and sage. You will learn the theory of bookkeeping, how to create accounts, using Sage software effectively, data entry routines, credit control and much more.
Bookkeeping and Accounts
Price: Only £396 for Level 1&2 (City & Guilds)
Price: Advanced Level 3 Course is only £378, or study all three levels at the same time and pay just £700
Start Date: Level 1 & 2 will run for 12 weeks. Advanced Level 3 will run every Thursday evening for period of 7 weeks, various start dates throughout the year.
Within this course students will learn the important activities of bookkeeping so that you can generate organised and updated financial accounts for an employer. Financial management is very crucial to standing out in competitive markets. Taking our Bookkeeping and Accounts course will give you the skills you need to prosper and manage real time records, including skills that will allow you to collaborate with an employer to build plans that will strengthen a business financially.
Business Planning Workshop
Price: Only £25
Start Date: This is a Monthly workshop which is held every last Wednesday of the Month
During your time here you will be taught good management, how to set objectives and tackle them. The time you invest in a business plan is significant because businesses can benefit from testing new ideas and viewing a clearer business statement or mission. You will have the ability to clearly analyse your industry by reviewing buying behaviours, opportunities and threats. Not having a business plan can be the reason for downfalls; for instance, businesses can run out of cash, because start-up costs have not been anticipated. You could be missing the right occasion to produce sales because you don't really know your customers. Our workshop is designed to give you the technique you need to grow your business, and manage cash flow. To register to this workshop please email info@biznesstrainingcentre.co.uk
Payroll – Manual & Computerised
Price: Only £250
Start Date: This is a 2 day course which is held on Saturdays and can be taken anytime
During your study you will learn about the main principles of processing payroll. You will acquire the important knowledge and skills required to use both manual and computerised payroll systems. You will then be able to carry out a broad range of payroll tasks including preparing monthly & weekly salaries, processing maternity and sick pay, end of year procedures and returns to HMRC. You will learn to appreciate accuracy and security when preparing or maintaining payroll records. To register for this course please email info@biznesstrainingcentre.co.uk
Job Club
Price: Only £50
Start Date: every two weeks on a Monday
The Job Club supports and guides people into work. We help you prepare for interviews and steps that come before this such as filling out an application form. We give you interview skills and an understanding of what to expect through your job search. To register please email info@biznesstrainingcentre.co.uk
---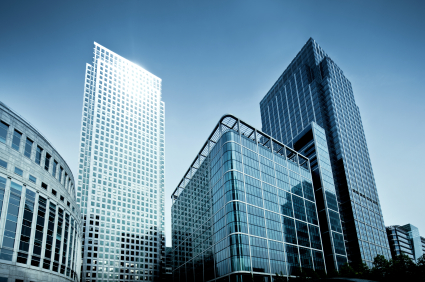 For a detailed timetable of the above courses please click here .
To apply for a course please visit

◊

How To Apply

◊

to complete an application form. Some programmes may only require you to register so please check within the programme page before proceeding to an application form.
There is much more for you to learn, we provide many other programmes including Corporate and International Professional courses or employability training; to view these options please browse through our website. If you have any queries please have a look at our FAQ's page, if the answer you're looking for cannot be found here send us your enquiry to info@biznesstrainingcentre.co.uk and we will get back to you within 24 hours.
---
Keep up-to-date with news and courses from BTC by connecting with us on Facebook and Twitter.