Are you an accounting or IT professional who would like to add a new skill and retrain as a business analyst or finance consultant in one of the most sought after leading ERP software on the market?
We are offering a 5 day training in Microsoft's AX Dynamics ERP system for just £ 2,500.
The training will be held on Saturdays for your convenience so you do not need to take time off work to attend. An optional certification exam can be taken at anytime online on completion of the training.
Places are limited as the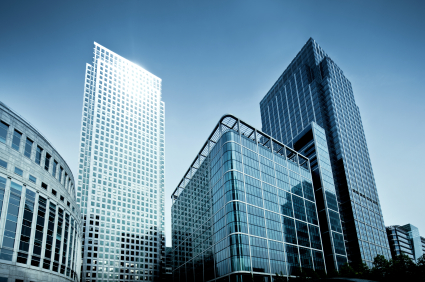 training is done in small groups for this highly sought after certification so it is advisable to register early.
If you would like more information click Contact Us.
This course would be a 5 days training in November 2017.